A Little Listening in Long Beach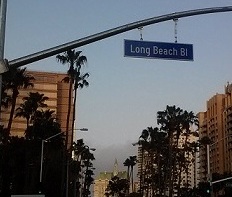 On May 7th, we flew to Long Beach to meet with the Building Healthy Communities of The California Endowment. We were introduced to the BHC Hub Staff Rene and Ana, Program Manager Jenny, and the communications committee Chris, Amelia and Sonya. Wow, what an amazing group of people!
We started the conversation about how they see technology supporting the work of the folks in Long Beach. We learned heaps about what they are doing to build a healthier community, and their goal to redefine what "health" means to them.
We look forward to supporting the empowering work they are already doing. Many thanks for the warm welcome!
Want to hear more about what BHC Long Beach is up too? Connect with them on Facebook or Twitter!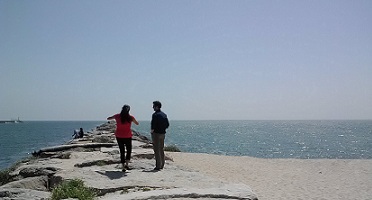 A Little Background Info:
In 2011-2012, ZeroDivide and Aspiration partnered for The California Endowment's Building Healthy Communities Technology Capacity Building Project.
Aspiration will be working with 4 BHC sites in a technology capacity engagement among the Hub and community members to address their specific technology needs. We believe that the communities are the experts in their fields. We want to support and bolster the online efforts of each community and their constituents to help them continue to carry out their incredible work.
The program is funded by The California Endowment.